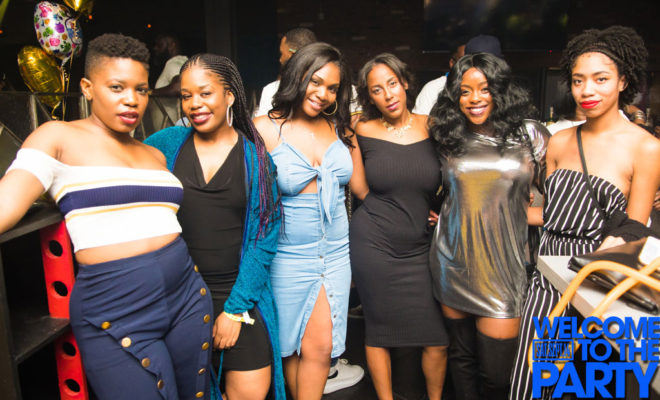 Entertainment
Welcome To The Party 09-14-19
By
|
Welcome to the Party was the event that you all been waiting for at Lit 21. It was a successful with the brothers looking fly and the ladies looking sexy as ever.
With birthday's all over the building al celebrating their best life all in one place at Lit 21.
DJ Frank White didn't miss a beat, bringing you the very best music vibes ensuring that everyone had a good time and not just sitting around. Smoking hookahs was in affect, you just couldn't get enough of it.