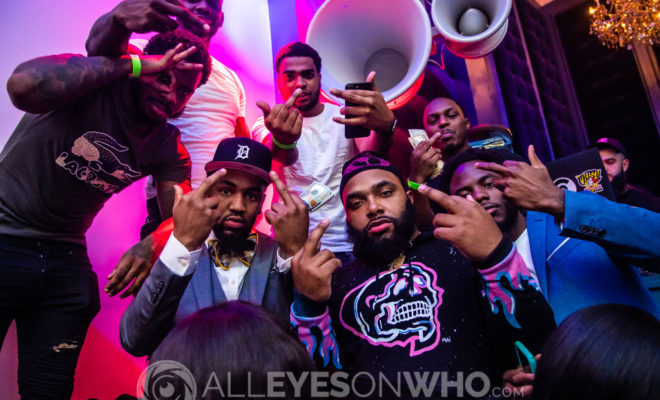 Entertainment
February to Remember @ Mister East 02-21-20
By
|
It's movie time and they did from start to finish it was a sold out event. It was lights, camera, actions, bottles, and hookahs. What else could have completed this, I will tell you it was bottles after bottles. It was certainly a friendly competition where the celebration were birthdays and bottles, Ace of Spades, Hennessy and whatever alcohol we celebrate. This was a February to major players coming out to have a good time making money moves.
Amir was in the building tearing it down with his the bottles celebrating his birthday bash dancing the night away.
DJ Frank White lit the building up with their digital turntables and kept the people moving through the event.