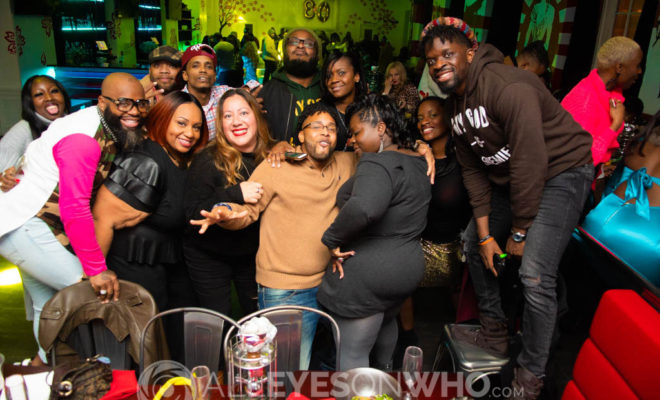 Entertainment
Brunch @ Mama Sushi 12-29-19
By
|
It was an Ars High ReUnion at Mama Sushi and it was a blast from the past. This is the holiday season and it is time to be festive. Come join us for sushi and an exquisite drink with the elite players. With all the major players coming out to have a good time. 
Mr Thompson and Citrus City entertainment were in the building hosting this elite event
The building was lit with entertainment from karaoke to the digital turntables and they kept moving through the event.