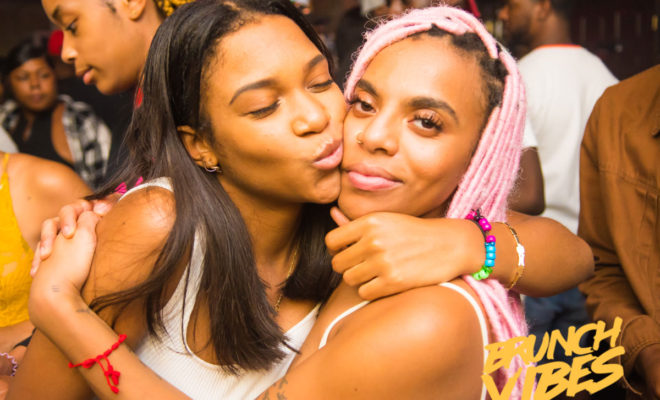 Entertainment
Brunch Vibes @ Levels, August 25th, 2019
By
|
Who cares about the VMA's when you got the Brunch Vibes to rock out to, when Levels is, it is very much on fire and back to back still going strong. And still going down with all the things you love.
With the hottest DJ in the city, DJ Frank White is bringing tha Hot Girl Summer with all the heat and if you can't handle the Brinch Vibes ain't for you. It only gets better week after week with the very best music ensuring that everyone was having a good time and not just sitting around.
The Day Breakers being the host and the promoter to ensure that everyone had a good time throughout the whole of Sunday.