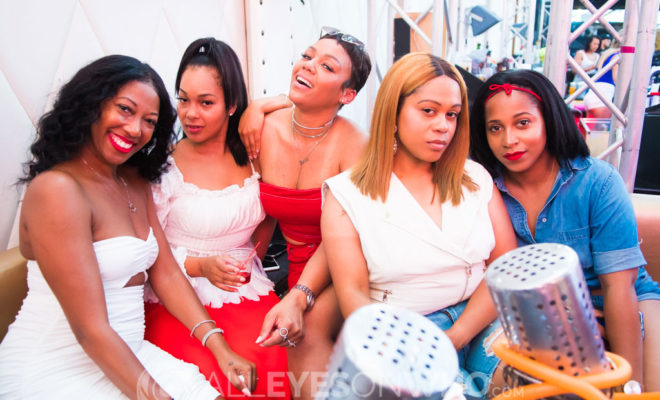 Entertainment
Red, White, & Denim Party at Barcode.
By
|
Red, White, & Denim at Barcode was the next level event that you didn't want to miss and it came with a bang. It was all about the colors and it was lit like no other event in the city. It was a hell of event bringing all types of excitement.
DJ Siroc, DJ Frank White, and DJ Young Fresh didn't miss a beat, bringing you the very best music vibes ensuring that everyone had a good time and not just sitting around and smoking those sexy/elegant hookahs that you couldn't get enough of .
This event was brought to you by Mr. Thompson,Kamakazii, Meetthebarber, Rocdabody, and Ron Faison.