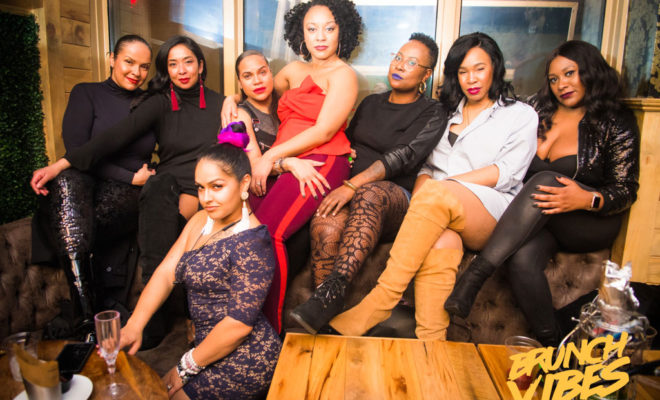 Entertainment
Brunch Vibes @ The Ainsworth, February 24th, 2019
By
|
Last week of Black History Month and it's going hard at Brunch Vibes at the only location that makes all the sense and it's at the Ainsworth Restaurant Newark. 1st_Ro birthday was on deck and it was a celebration along with several other birthdays in the building,
DJ Frank White bringing you the very best music vibes ensuring that everyone was having a good time and not just sitting around. And hookahs that flowed throughout the brunch brought to you by Hookah Unlimited.
The Day Breakers being the host and the promoter to ensure that everyone had a good time throughout the whole of Sunday.
Brunch Vibes are on each and every Sunday, come and experience the excitement.